Valentino Rossi The Game Steam CD Key
¡El juego de MotoGP™ más completo! Valentino Rossi The Game no solo te permite competir en la temporada 2016, sino también con antiguos campeones de MotoGP™, así que podrás revivir las fases más importantes de la carrera profesional del 9 veces campeón mundial. Únete a la Valentino Rossi's VR|46 Riders Academy, comienza tu temporada debut con Moto3™ y prepárate para competir en todas las categorías del deporte del motor en las que Valentino te invitará a participar. Las carreras Flat Track en el MotoRanch, las competiciones Drift en Misano y los desafíos de Rally en Monza serán los escenarios en los que podrás perfeccionar tus habilidades para convertirte en el nuevo campeón de MotoGP™.
COMPRAR AHORA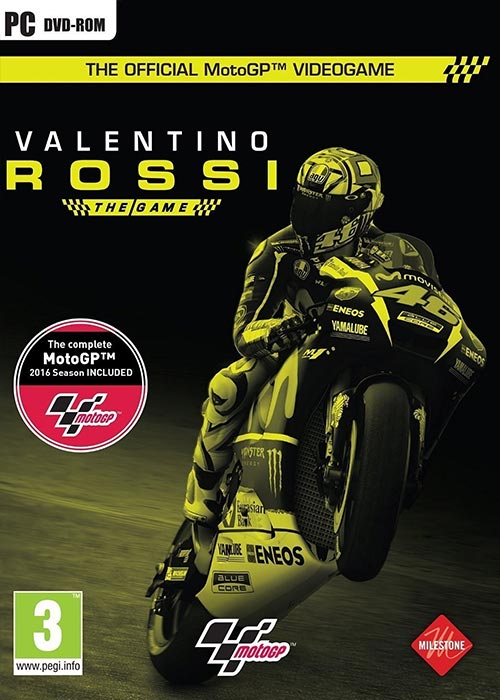 Nuevo Caliente
Plataforma:
Región:
etiquetas: RAC SPG
También te puede interesar
Descripción del Producto
The most complete MotoGP game ever! Valentino Rossi The Game allows you not only to compete in the 2016 season but also with past MotoGP champions, giving you the chance to relive the most important stages of the career of the 9 times world champion. Join Valentino Rossi's VR|46 Riders Academy, start your debut season in Moto3 and be ready to compete in all motorsports categories Valentino will invite you to compete in. The Flat Track races at the MotoRanch, the drift competitions at Misano and rally challenges at Monza will be the arenas in which you can hone your skills to become the new MotoGP champion.