Unbox is a retro-inspired physics platformer about rolling cardboard boxes; enjoy an epic single player adventure and grab your friends for four-player fun in local multiplayer races and battles!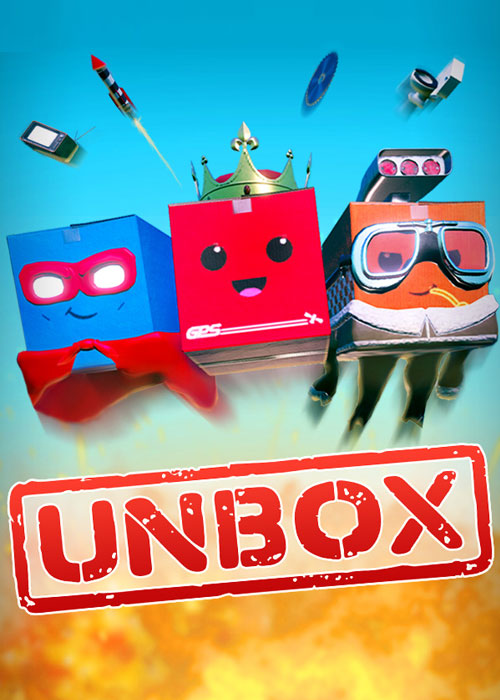 Plataforma:
Región:
etiquetas: PUZ
También te puede interesar
Descripción del Producto
Global Postal Service is nearing bankruptcy and in an attempt to save themselves, they have created living, self-delivering boxes. Their latest cardboard creation, Newbie is here to save the day. Battle against the dastardly Wild Cards across huge worlds full of challenges, collectibles and boxy boss battles!