Thief Collection Steam CD Key
Garrett, el maestro de ladrones, abandona las sombras para adentrarse en la Ciudad. Mientras la milicia del Barón siembra el terror y la opresión, una misteriosa enfermedad azota las calles. Bajo las órdenes de Orión, la voz del pueblo, los ciudadanos se preparan para una sangrienta revolución. Al encontrarse en la cuerda floja entre la política y el pueblo, envuelto en una maraña de conflictos, Garrett solo puede fiarse de sus habilidades de ratero. Queda poco tiempo y el experto ladrón descubre un terrible secreto sobre su oscuro pasado que podría desmoronar su mundo. Garrett nunca ha pagado por nada... hasta ahora.
COMPRAR AHORA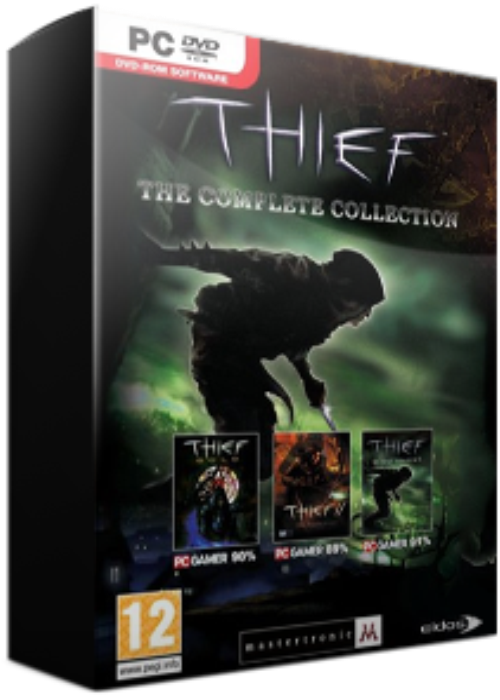 Plataforma:
Región:
etiquetas: ACT RPG AVG
También te puede interesar
Descripción del Producto
Thief Gold Stalk your prey on the quest for stolen goods with your blackjack, sword, and an assortment of unique arrows. Steal for money and uncover the hidden agendas of your allies and enemies as you play through an unravelling story of deception and revenge. Survive in a world where shadows are your only ally, trust is not an option, and confrontation results in death!