The Dwarves es un juego de rol y fantasía con una historia profunda y desafiantes batallas en tiempo real. Haz uso de 15 héroes jugables, cada uno con habilidades exclusivas, y planea de manera inteligente los combates. Enfréntate a una gran cantidad de orcos, ogros, albos, bogglins, zombis, magos oscuros y muchos más enemigos, y enséñales lo que es bueno. Basado en la novela ""Las cinco estirpes"", de Markus Heitz, con este juego podrás experimentar una historia fascinante con la mejor raza de fantasía de todos los tiempos: ¡los enanos!
COMPRAR AHORA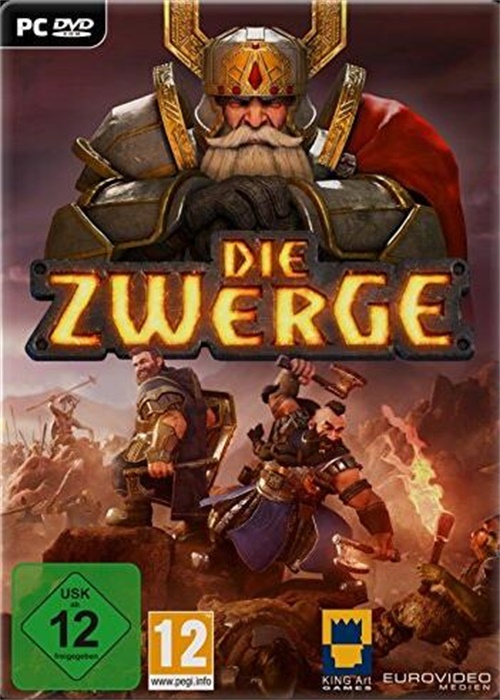 Plataforma:
Región:
etiquetas: RPG
También te puede interesar
Descripción del Producto
Tactical real-time battles: You're fighting hundreds of foes with just a handfull of heroes. You can pause anytime to tactically plan the next smart move. Crowd Combat: All creatures on the battlefield are rendered with physical complexity – that's why the battles feel especially dynamic and "real", and enabling a lot of tactical finesse. Captivating story: Join the dwarf Tungdil on his adventurous journey across Girdlegard. Explore the world: Uncover secrets, learn more about the game world and its inhabitants, and solve optional puzzles. Delve into the world map: Girdlegard ranges from snow-covered summits to shimmering deserts. You can move freely on the world map, meet numerous characters, and experience adventures. But beware: A lot of your actions on the world map have far-reaching consequences! Dwarves! Finally the coolest fantasy people are in the spotlight. The NPC days of the bearded axe-wielders are over – the age of the dwarves has come!