The Crew Wild Run DLC Uplay CD Key
The Crew: Wild Run es la expansión del revolucionario juego de acción y conducción The Crew lanzado en 2014. Únete a jugadores de todo el mundo para rendir un homenaje a cualquier cosa que tenga ruedas, desde veloces tragamillas de asfalto hasta bestias todoterreno o motos de diferentes tipos. Tú y tu equipo tenéis que conseguir la entrada a The Summit, un campeonato continuo e itinerante que se celebra en todo el territorio de Estados Unidos. Y es ahí donde tienes que estar si quieres probar los vehículos más salvajes, participar en nuevos retos y entrar en las tiendas de tuneo para mejorar tu coche y convertirlo en algo increíble.
COMPRAR AHORA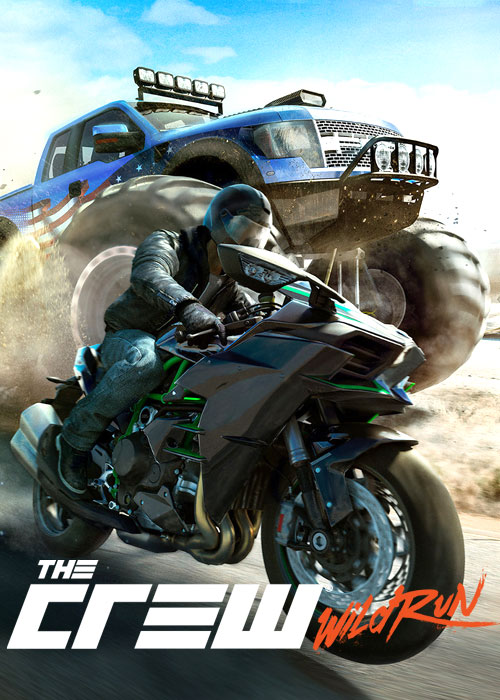 Plataforma:
Región:
etiquetas: RAC
También te puede interesar
Descripción del Producto
The Crew: Wild Run is a new expansion for one of the best racing Ubisoft production. Run with new tuning specs. Wild Run will take us on race with brand new vehicles: Motorcylces, Dragsters, Monstertracs..