Football Manager 2017 Steam CD Key
Asume el mando de tu equipo de fútbol favorito con Football Manager 2017, el juego de gestión futbolística más realista hasta la fecha. ¡Se acerca mucho a la ocupación de la vida real! Con más de 2500 clubs reales que gestionar y unos 500 000 jugadores de fútbol y personal entre los que contratar, Football Manager 2017 te sumerge de lleno en el vibrante y vivo mundo de la gestión futbolística. Y tú estás en el centro de todo. Tendrás control absoluto sobre los fichajes y deberás decidir quién juega y quién se queda en el banquillo. Tú decidirás las tácticas, gestionarás las charlas con el equipo, las instrucciones desde fuera del campo y podrás seguir el partido en directo con nuestro famoso motor de partidos 3D. También tendrás que lidiar con medios de comunicación reales del fútbol o solucionar problemas relacionados con la felicidad de tus jugadores con la junta directiva sin quitarte el ojo de encima.
COMPRAR AHORA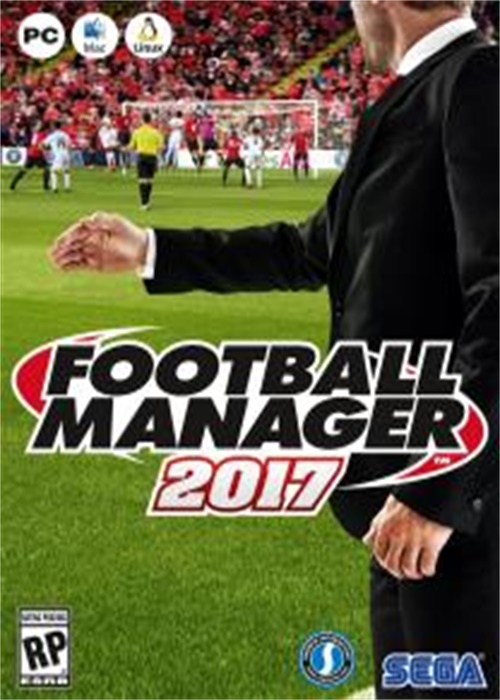 Nuevo Caliente
Plataforma:
Región:
etiquetas: SLG
También te puede interesar
Descripción del Producto
Take control of your favourite football team in Football Manager 2017, the most realistic and immersive football management game to date. It's the closest thing to doing the job for real! With over 2,500 real clubs to manage and over 500,000 real footballers and staff to sign, Football Manager 2017 elevates you into a living, breathing world of football management with you at the centre. You'll have full control of transfers and decide who plays, and who sits on the bench. You're in complete control of tactics, team-talks and pitch-side instructions, and you'll follow the match live with our acclaimed 3D match engine. You'll also deal with real football media, solve player-happiness problems and the board will watch your every move.