Dying Light:The Following Enhanced Edition Steam CD Key EU
Dying Light: The Following - Edición Mejorada lleva la supervivencia y el parkour contra zombis a un nivel nuevo. Disfruta de la experiencia de Dying Light definitiva con el nuevo sistema de Leyenda, gráficos mejorados, grandes mejoras de jugabilidad y mucho más. Este paquete contiene un año de contenido extra, incluyendo Sé el Zombi, Cuisine & Cargo, Ultimate Survivor Bundle, y The Bozak Horde. Por último, pero no por ello menos importante, sal de los muros de Harran y descubre una colosal y mortífera región en Dying Light: The Following, una inmensa expansión de la historia con personajes misteriosos, armas devastadoras, misiones sorprendentes y vehículos todoterreno que podrás conducir y personalizar. Dying Light es un juego de acción y supervivencia en primera persona ambientado en un mundo abierto. Vaga por una ciudad devastada por una misteriosa epidemia, buscando suministros y elaborando armas para defenderte de las hordas de enemigos hambrientos de carne surgidos de la plaga. Por la noche, los infectados se vuelven más fuertes y depredadores letales abandonan su nido en busca de presas.
COMPRAR AHORA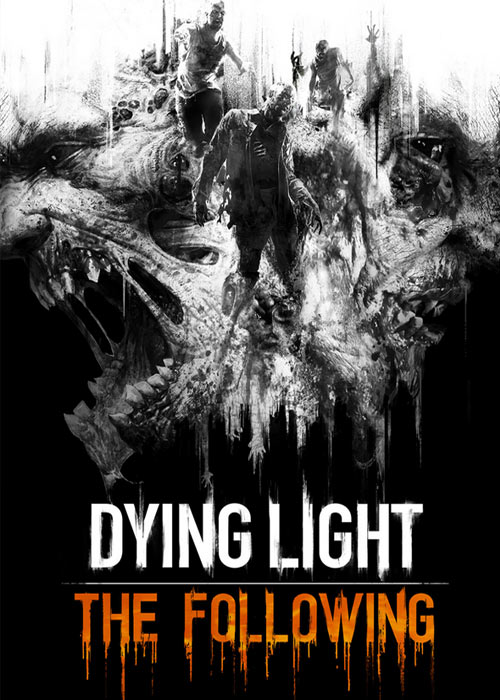 Caliente
Plataforma:
Región:
También te puede interesar
Descripción del Producto
Todos nuestros productos se entregan digitalmente en formato de clave cd o código de producto. Información de clave de CD: La clave de CD es el número de serial o código de producto, que es una combinación de letras y números, usado para activar un producto y que se encuentra normalmente en una etiqueta pegada en la parte interna del empaque del juego o impresa sobre la ficha de referencia del mismo. Dependiendo del producto, suministramos este serial como un código digitalizado o transcrito en formato de texto.