Doom Season Pass Steam CD Key
DOOM, desarrollado por id Software, estudio pionero en el género de los shooters en primera persona y creador de las partidas multijugador en formato Deathmatch, regresa una vez más como un moderno shooter repleto de diversión y desafíos. Despiadados demonios, armas de destrucción inimaginables y un movimiento ágil y fluido constituyen la base de un intenso combate en primera persona, tanto si estás cargándote a las hordas demoníacas del infierno en la campaña para un jugador como si compites contra amigos en los diversos modos multijugador. Amplía tu experiencia de juego con DOOM SnapMap, el editor de juego que permite crear, jugar y compartir contenidos con el resto del mundo. HISTORIA: Estás aquí por una razón. La enorme instalación de investigación de la UAC en Marte ha sido arrasada por poderosos y agresivos demonios, y solo una persona se interpone entre su mundo y el nuestro. Eres un marine de DOOM, estás solo y te han movilizado con un único fin: matarlos a todos. CARACTERÍSTICAS: Una campaña implacable En tu lucha contra las hordas demoníacas del infierno, no podrás buscar cobertura o parar para regenerar tu salud. Combina tu arsenal de armas convencionales y futuristas, tus mejoras, tu movilidad y un avanzado sistema de cuerpo a cuerpo para derribar, acuchillar, pisotear, aplastar y destruir a los demonios de forma creativa y violenta. Vuelve el multijugador de id Domina a tus rivales en frenéticos combates al estilo arena característico de DOOM. Tanto en los modos clásicos de juego como en los nuevos, destruye a tus enemigos con una mezcla personal de habilidad, poderosas armas, movimiento vertical y potenciadores únicos que te permitirán jugar en el papel de un demonio. Posibilidades infinitas DOOM SnapMap es un potente e intuitivo editor de partidas y niveles, que te permite vivir infinitas experiencias de juego en cada plataforma. No necesitas experiencia o conocimientos previos. Cualquier jugador puede montar y personalizar mapas de forma rápida y sencilla, añadir formas de juego predeterminadas o personalizadas, e incluso modificar la lógica del juego para crear modos nuevos. Juega al instante con tu creación, o compártela con amigos y con jugadores de todo el mundo. Todo desde dentro del propio juego y con solo pulsar un botón.
COMPRAR AHORA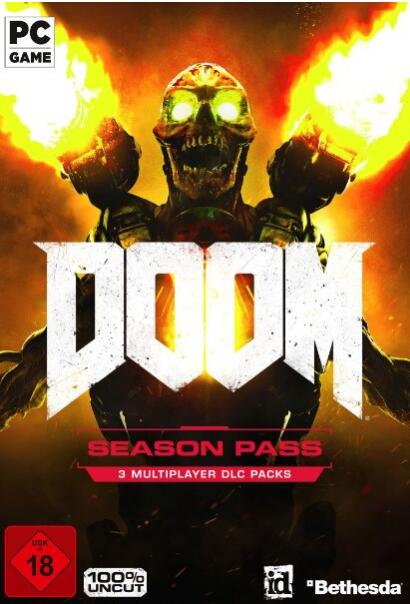 Plataforma:

Región: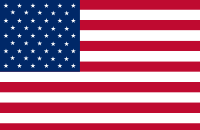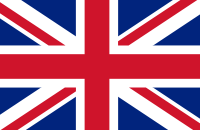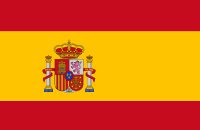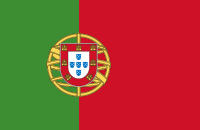 etiquetas: FPS
También te puede interesar
Get the DOOM Season Pass and continue to expand your multiplayer experience with three new, premium DLC packs. DLCs will include new multiplayer maps, weapons, equipment, playable demons, custom armor sets, Hack Modules, taunts, and more.