Company Of Heroes 2 Platinum Edition Steam CD Key
Con tecnología Essence Engine 3.0, la serie de Company of Heroes 2 aporta una mecánica de juego única para los jugadores más avezados. Cuenta con el sistema TrueSight™, para emular la línea de visión de las unidades, un sistema de cobertura, que sugiere una colocación más inteligente de las unidades, y un enfoque centrado en el armamento combinado y en una jugabilidad en la que lo esencial es saber contrarrestar a gran y pequeña escala que te harán pensar dos veces antes de destruir un tanque con una sola unidad de fusileros, pues cada partida te presenta una serie de importantes decisiones tácticas que podrán cambiar las tornas de la contienda. ELIGE TU LUCHA NB : cada una con sus ejércitos con los que jugar a partidas multijugador en cualquier mapa contra quien tenga un producto COH2. El juego básico de Company of Heroes 2 te da acceso a dos ejércitos multijugadores del frente oriental: el Ejército Rojo (SOV) y la Wehrmacht Ostheer (GER). Además, incluye una poderosa campaña para Un jugador que te dará la oportunidad de familiarizarte con las principales dinámicas de la serie. Métete en la piel de un comandante soviético del Ejército Rojo atrincherado en un frente bélico brutal para salvar a la Madre Rusia de los invasores enemigos. Ajusta tus tácticas para contrarrestar las terribles condiciones climatológicas y despliega todo el poderío soviético mientras te abres camino para llegar a Berlín. Company of Heroes 2: The Western Front Armies añade dos nuevas facciones del frente occidental a la lista de ejércitos utilizables en los modos multijugador: el Oberkommando West (OKW) y las US Forces (USF). El Oberkommando te pone al mando de un ejército agresivo y poderoso con unas unidades de élite muy especializadas, si bien escasas en número, y las US Forces aportan un cuerpo expedicionario que te permitirá asumir diferentes enfoques y una táctica muy poderosa de armas combinadas, aunque carece de suficientes carros pesados. Company of Heroes 2: Ardennes Assault te ofrece una vertiginosa campaña para Un jugador con las US Forces que tiene lugar en la batalla de las Ardenas. Sumérgete en una dinámica campaña no lineal en los bosques de las Ardenas con 18 escenarios, elige entre tres icónicas compañías, personaliza sus habilidades y sufre las consecuencias de tus acciones mientras intentas mantener alta la salud de tu compañía entre misiones Company of Heroes 2: The British Forces es la última entrega de la serie e incluye a este importante ejército de la IIGM (UKF). Explora un árbol tecnológico exclusivo que te desafiará a compensar constantemente el equilibrio entre movilidad y defensa. Sorprende a tus oponentes con las distintas opciones para desarrollarte y una configuración abierta de fin de juego. Juega con un ejército con unidades y habilidades propias, como el tanque Churchill Crocodile con lanzallamas o el planeador de la R.A.F. CARACTERÍSTICAS PRINCIPALES UNA GALARDONADA FRANQUICIA Te traemos la nueva entrega del juego de estrategia más aclamado por la crítica de todos los tiempos y, con ella, una innovativa dinámica bélica de juego que sin duda dará una nueva vuelta de tuerca al género. ESSENCE ENGINE 3.0 La tecnología más avanzada para incrementar la calidad gráfica y la precisión en los enfrentamientos a vida o muerte con el novedoso sistema TrueSight™, la hiperrealista climatología dinámica ColdTech™, que cambiará para siempre el concepto de guerra estratégica y que inflige un realismo sin precedentes a la destrucción del entorno. GUERRA TÁCTICA Desarrolla y utiliza las nuevas habilidades de tus comandantes y siente de primera mano la brutalidad del frente bélico mediante nuevas y dinámicas tácticas de combate. INTENSOS COMBATES EN LÍNEA Juega en modo multijugador en los modos competitivo o cooperativo que tan locos ha vuelto a los fans de esta premiada y exitosa franquicia. COMPARACIÓN ENTRE EJÉRCITOS MULTIJUGADOR Encuentra el ejército multijugador (y el juego/expansión independiente) que va mejor a tu estilo de juego.
COMPRAR AHORA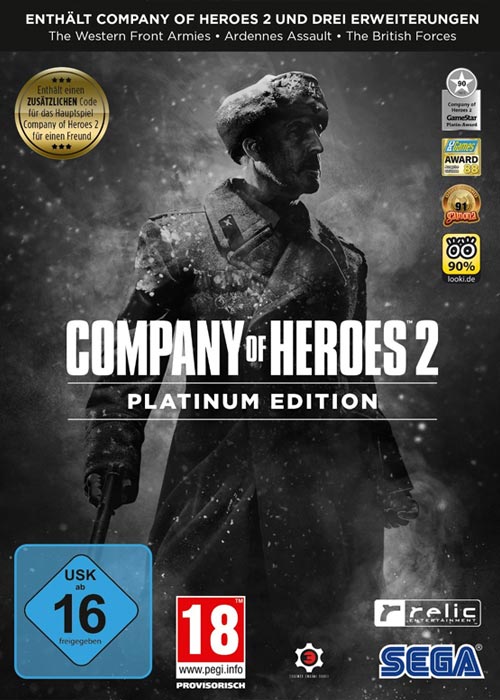 Plataforma:


Región: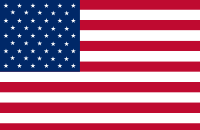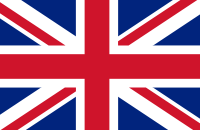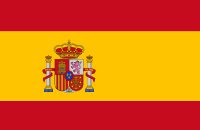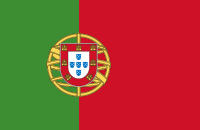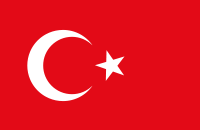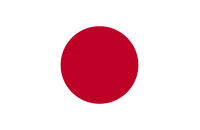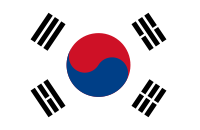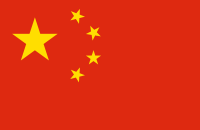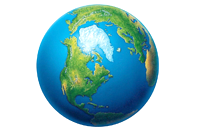 etiquetas: SLG RTS
También te puede interesar
CD key Information:
The Company Of Heroes 2 Platinum Edition Steam CD Key is the serial number or product code which is a combination of letters and numbers that activates Company Of Heroes 2, normally found on a sticker inside the game's case or printed on the game's quick reference card. The purchased Company Of Heroes 2 Platinum Edition Steam CD Key is used to register and activate the relevant game. Depending on the product, we provide this in the form of a scan of the code or the actual code in text format.
Note: All of our products are delivered digitally in the format of a Company Of Heroes 2 Platinum Edition Steam CD Key which can be activated on one the relevant platform shown above. In stock and welcome to order.