Cities Skylines Mass Transit Steam CD Key
Cities: Skylines presenta un enfoque moderno para el clásico simulador urbano. Introduce nuevos elementos a la mecánica de juego para plasmar la emoción y las complicaciones de mantener una ciudad de verdad, ampliando al mismo tiempo algunos de los temas ya conocidos de la experiencia del desarrollo urbanístico. De los creadores de la franquicia Cities in Motion, el juego presenta un completo sistema de transporte. Además permite aplicar mods para adaptarlo a tu propio estilo de juego, como contrapartida a la desafiante simulación por niveles. ¡El único límite es tu imaginación, así que toma el control y a por todas! Características principales: Una desafiante simulación con múltiples niveles: Es fácil empezar a construir tu ciudad desde abajo, pero dominar esto no es tarea fácil. Encarna al alcalde de tu ciudad y enfréntate a unos requisitos vitales para el equilibrio, como la educación, el agua, la electricidad, la policía, el parque de bomberos, el sistema de salud y muchas más cosas, todo dentro del sistema económico real de tu ciudad. Los ciudadanos de tu ciudad reaccionan rápida y seriamente, con gran autenticidad, a una gran variedad de escenarios de juego. Amplia simulación de tráfico local: La amplia experiencia de Colossal Orders durante el desarrollo de la serie Cities in Motion se ha aprovechado al máximo en un escenario totalmente desarrollado y lleno de detalles. Distritos y políticas: Llega más lejos que un simple administrador del ayuntamiento. Al designar un distrito en una parte específica de tu ciudad, se aplicarán políticas y ascenderás al puesto de alcalde de tu propia ciudad. Utiliza el ciclo diurno y nocturno: La ciudad cambia durante las horas del día y afecta al horario de los ciudadanos. Por la noche, el tráfico es visiblemente más lento y algunas áreas zonificadas no son totalmente eficientes. En esta expansión tienes que gestionar y controlar los diferentes aspectos del ciclo diurno y nocturno. Amplio soporte para modding: Desarrolla o mejora mapas y estructuras existentes. Después podrás importarlos al juego, compartirlos y descargar las propuestas de otros creadores en Steam Workshop.
COMPRAR AHORA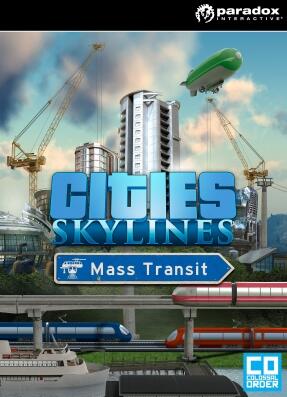 Plataforma:


Región: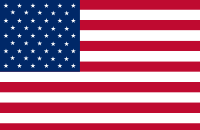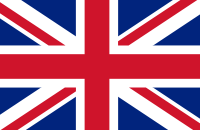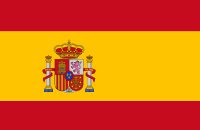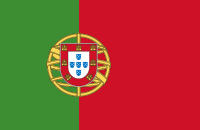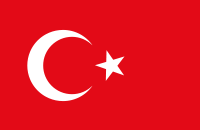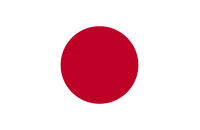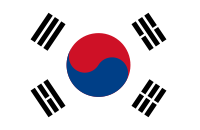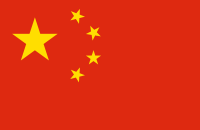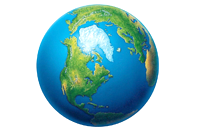 etiquetas: SLG RTS
También te puede interesar
Mass Transit is the latest expansion for Cities: Skylines, the award-winning city-building game, and it brings several new systems into play to help citizens traverse their towns in speed and style. Commuters can now get around on the water, up high mountain peaks, and even through the sky thanks to the addition of ferries, monorails, cable cars, and blimps to the game. Along with new transit service buildings, mass transit hubs where lines can exchange passengers, new scenarios, new landmarks, and new road types, urban planners now have more options than ever to add unique style and personality to their growing cities.